Distribution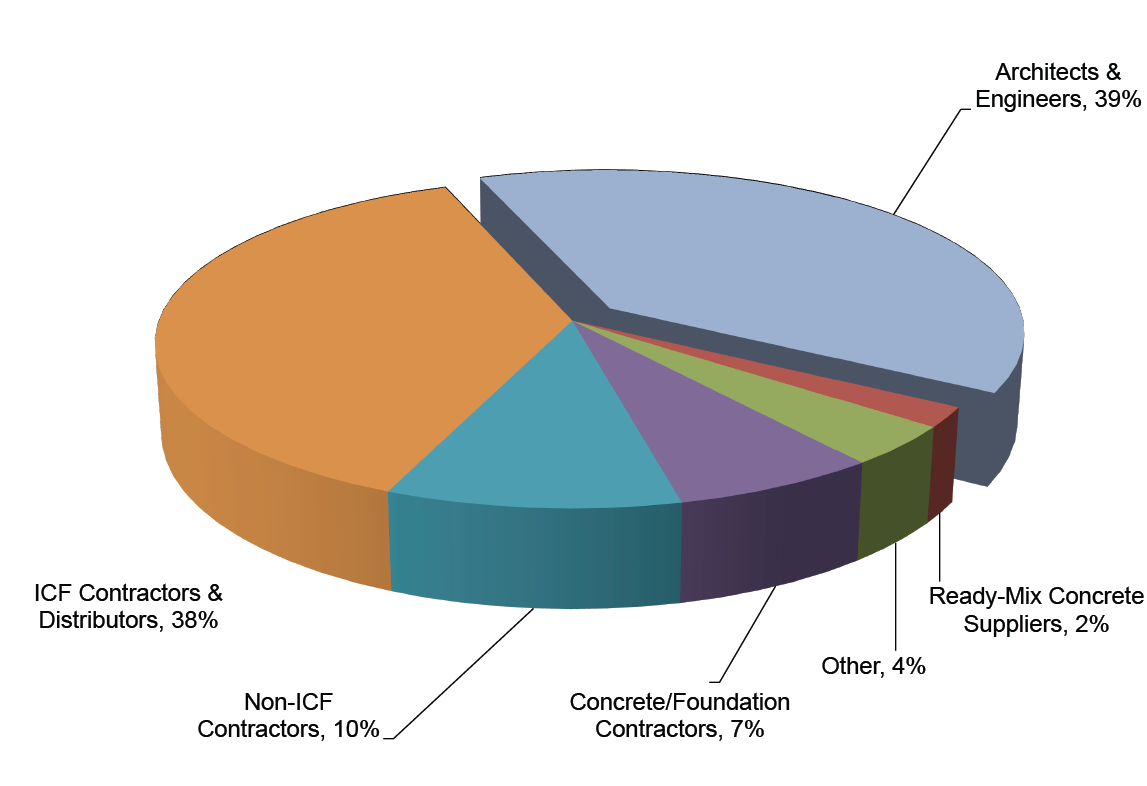 There's no better way to reach the ICF industry than advertising in ICF BUILDER. You simply will not find a more cost-effective way to reach your audience.
Over the past eight years, we have fine-tuned our subscription base and distribution plan to ensure you receive the maximum return on your marketing dollar.
Along with the 30,000+ print copies we mail to green builders, commercial contractors, and foundation installers, an additional 10,000 qualified architects now receive a PDF version of the magazine.
In addition, our subscriber list includes all members of the former ICFA, and nearly every ICF distributor and installer in North America.
Geographically, we reach all 50 states and Canada, and more than a dozen foreign countries, but most of our readership is concentrated in those areas where ICF construction is growing most quickly.
Thousands of copies of this magazine are distributed at trade shows and ICF training seminars. These readers have paid to learn about ICFs, and many are looking to establish long-term relationships with suppliers.
We recognize that budgets may be tight again this year. We've held our rates at the same level for the past five years—despite constantly increasing postage and paper prices—because we're committed to helping you market your company as affordably as possible.
The economy is showing signs of improvement, making this the perfect time to share your message. We can help you put together a campaign that maximizes the return on your marketing dollar. Why ICF Builder? Because we are the most cost-effective advertising vehicle for the ICF industry